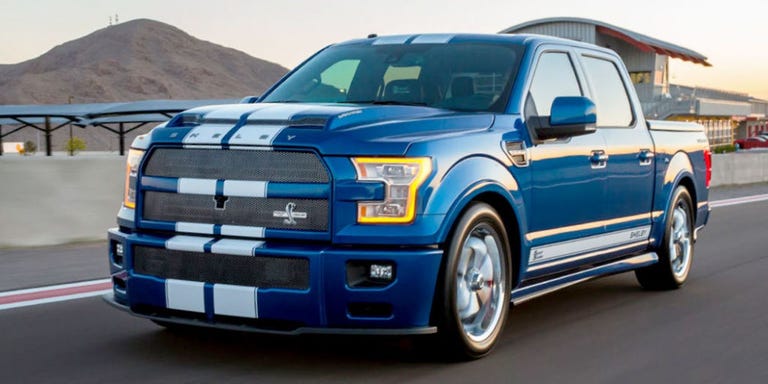 Sad that the Ford no longer sells an F-150 Lightning? Want a full-size truck with Dodge Hellcat-rivaling power? Shelby American has the answers to these questions and more. For a little under $100,000, Shelby will sell you the F-150 Super Snake, a truck with a 750-hp 5.0-liter supercharged V8.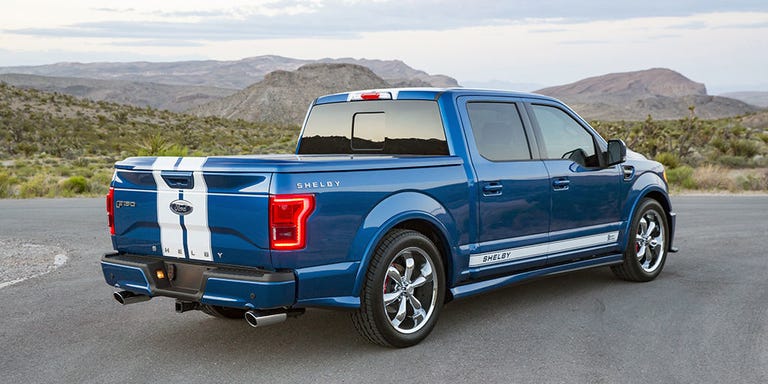 Unlike the Ford F-150 Raptor, the Super Snake is designed for on-road use only, as evidenced by its extremely low front air dam and side sills. Naturally, the Super Snake wears twin white racing stripes and a no lack of Shelby badging–lest you forget who builds this truck. Shelby also throws in a new tonneau cover, rear bumper, and interior badging.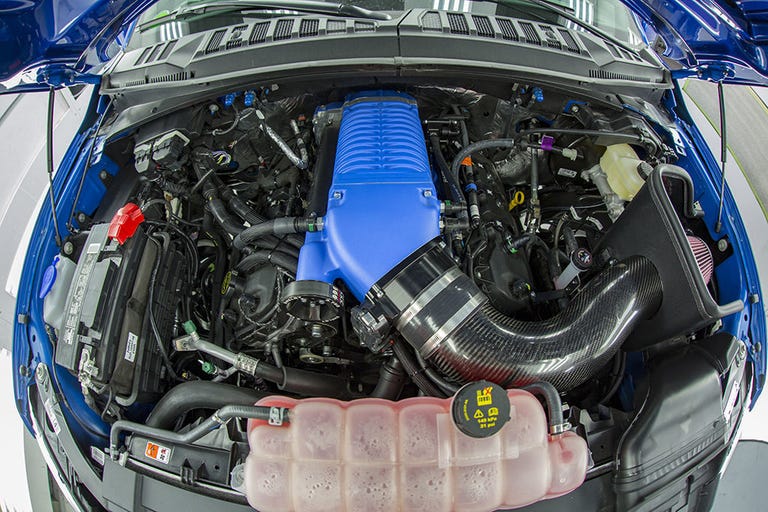 Shelby says it aimed to improve the F-150's handling for the Super Snake, and collaborated with Ford Performance and Borla for its development. The Super Snake is available with either rear- or four-wheel drive and each truck comes with a three-year/36,000-mile warranty.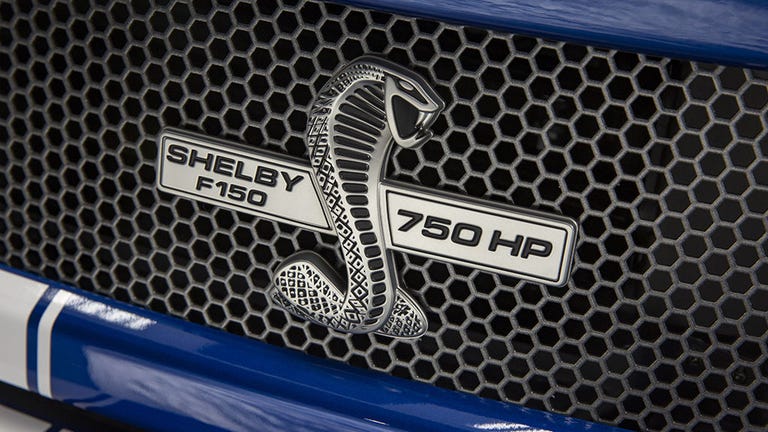 Source: www.roadandtrack.com